Financial Planning & Investment Knowledge for Female Executives
Studies have shown that women feel more assured when their finances are designed around personalized goals and a documented financial plan. But in our busy lives, investments and financial literacy often get pushed to the sidelines with the hope to focus on it later.
Freestone is hosting an educational event tailored to women and their financial needs. Speaker, Christine Opp, CFA®, CFP®, will address investment basics and actionable items that can assist women with their financial planning goals. She will also discuss how to manage concentrated stock positions and ways to create an investment portfolio with a purpose. Please see below for event details.
Thursday, May 10th, 2018
5:30pm – 7:30pm
The Rainier Club
820 4th Avenue
Seattle, Washington 98104
Complimentary drinks and appetizers will be provided
If you are interested in attending or learning more, please contact us at 206 707.7305 or Events@FreestoneCapital.com.
---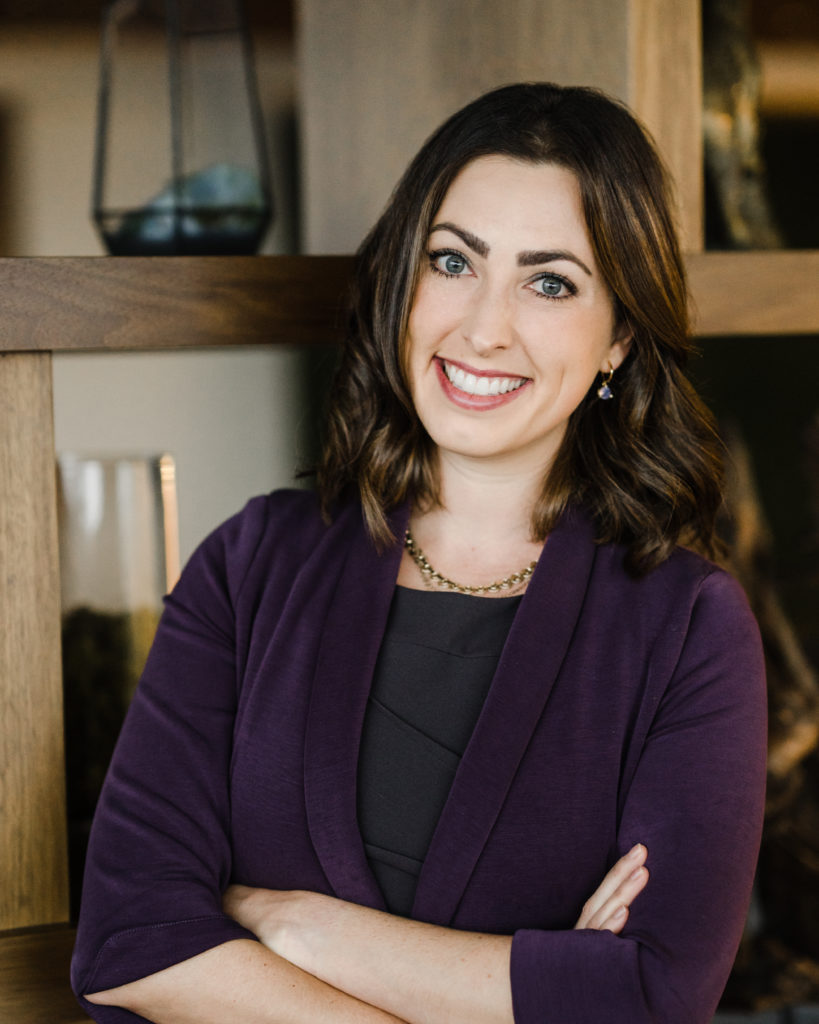 Christine Opp, CFA®, CFP®
Client Advisor
Christine is a Managing Director at Freestone Capital Management. She works directly with her clients to advise and understand complex financial situations to reach their unique goals and values. She and her team focus on building customized investment portfolios through comprehensive financial planning.
She works with many women who are smart, thoughtful, and passionate about their own careers, but lack confidence in their personal financial management. As their advocate, Christine seeks to alleviate the stress of "trying to do it all" and educates her female clients to better understand and participate in the management of their finances.
Christine earned a BA in Business Administration from the University of Washington with a focus in Finance and Economics. She holds the Chartered Financial Analyst (CFA®) and Certified Financial Planner (CFP®) designations.
---
CFA Institute is the owner of the certification marks "CFA®". Use signifies that the user has successfully completed the CFA Institute initial and ongoing credentialing requirements for certification. For additional information regarding CFA requirements visit https://www.cfainstitute.org/programs/cfaprogram/Pages/index.aspx or http://www.freestonecapital.com/important-disclosures
Certified Financial Planner Board of Standards Inc. owns the certification marks CFP®, CERTIFIED FINANCIAL PLANNER™, CFP® (with plaque design) and CFP® (with flame design) in the U.S., which it awards to individuals who successfully complete CFP Board's initial and ongoing certification requirements. For additional information regarding CFP requirements, visit https://www.cfp.net/about-cfp-board or http://www.freestonecapital.com/important-disclosures