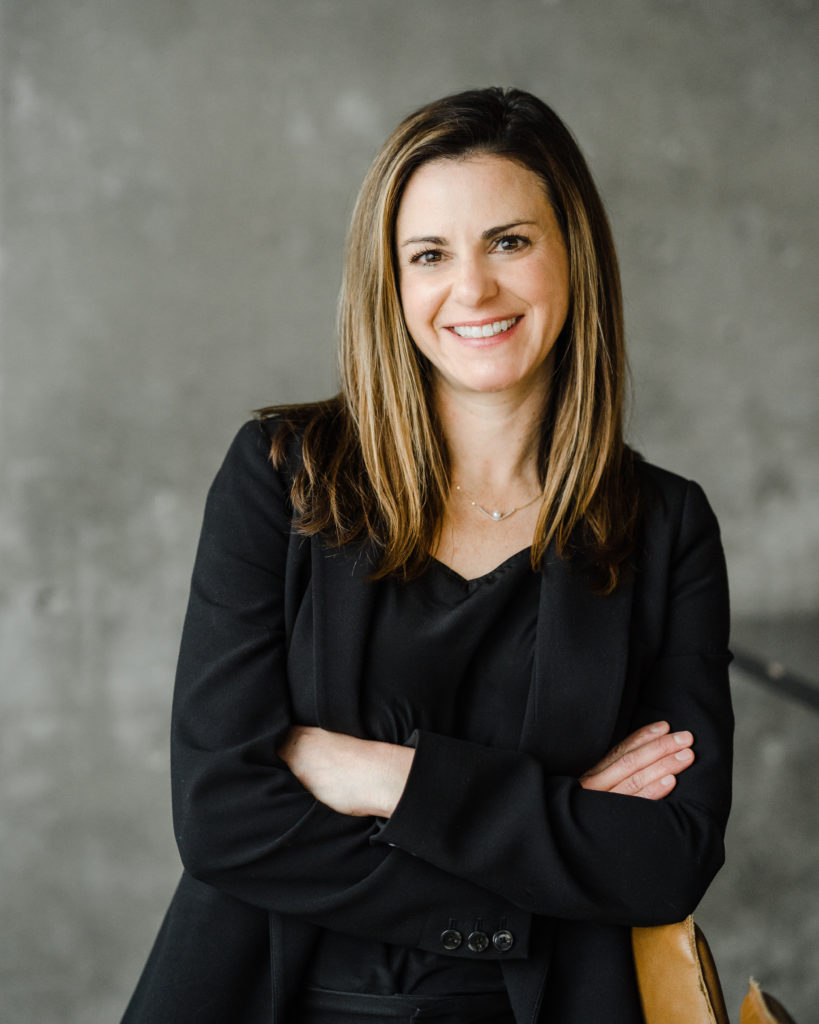 Amanda graduated from the University of California, Los Angeles with a degree in anthropology. Therefore, she was surprised to find her place in the financial services industry.
Contrary to her previous beliefs, she discovered that the industry is much more than stocks and bonds. Instead, it is versatile, dynamic, and composed of elements that appeal to a wide variety of strengths. Amanda finds that a lot of her work involves establishing relationships and building trust with her clients. She enjoys providing her clients with the power to understand the financial aspects of their lives. As Amanda continues to grow in the wealth planning aspect of financial services, she also hopes to empower females by serving as a mentor for women at Freestone or in the industry. Aside from being a Client Manager, Amanda is a mother of two.
What advice would you give to other women trying to break into the financial services industry?
Give it a chance. You don't have to be an advisor. There are so many other opportunities and so many different paths you can choose to serve clients and help everyday families. It is not one size fits all, you can find a path that really works to your strengths. It starts with being open to the idea of this as a career path.
How can more women be encouraged to enter our industry?
I think open conversations about finances, saving, and wealth planning need to be initiated. There are investment groups and clubs in colleges that all the boys join but having female-led groups is equally important. Bringing the financial services industry to women in college would be really helpful.
Who is a woman who most inspires you and why?
Melinda Gates. I feel that she really does stand up for what she believes. She has also forged a career path and she stands on her own two feet regardless of her ties to her husband. Her strength and her encouragement of women make me admire her. And also Kamala Harris, who inspires everyone by being in such a high position of power. She makes women believe that she has our back.
What advice would you give to other women who are balancing a career and being a mother?
I have been the stay-at-home mom and also the very busy working mom. The advice I would give is to take time for you and your family and make that a priority. When I first started, I let the hours build up and I was constantly stressed in both directions. I felt like I was not doing as much as I could at work and then not doing as much as I could at home. I have found that defining boundaries is really important. When you do that, your mindset shifts so that you can focus all of your time on work when you are at work and then focus all of your time on your family when you are at home with them. It has also been beneficial to me, at least mentally, to have something that is outside of my family, just for myself. My career provides that personal fulfillment.