Erik Morgan
President & Senior Partner | Client Advisor | Seattle, WA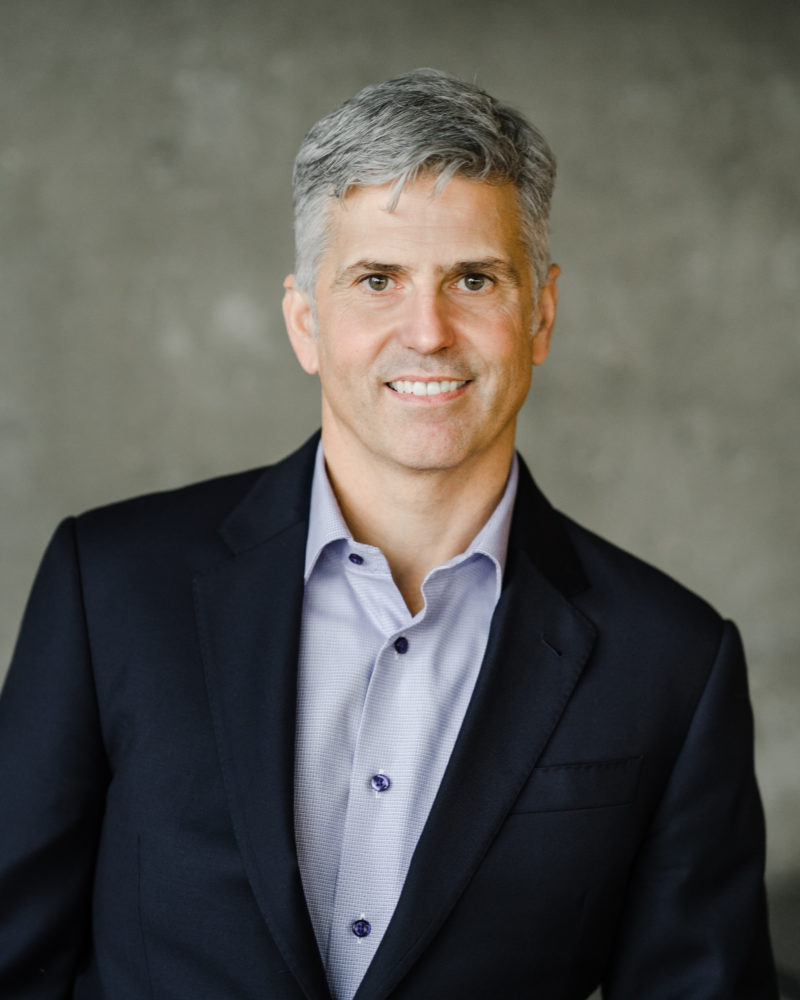 701 5th Avenue, Floor 74, Seattle, WA 98104
Email
erik@freestonecapital.com
Phone
206.707.7310
206.707.7300
For over twenty years, Erik has provided investment and financial advice to some of the Northwest's most successful entrepreneurs and corporate executives. At Freestone, he serves on the investment committee and is a member of the firm's Board of Directors. Erik came to Freestone from Arthur Andersen where he worked as a Senior Manager in the Private Client Services (PCS) group. At Andersen, he was responsible for the launch and growth of the firm's Investment Advisory Services practice in Washington, Oregon, Idaho and Northern California. In that capacity Erik worked with affluent clients to build and implement diversified investment portfolios and coordinated wealth management plans. Prior to his time at Arthur Andersen, he was with The Rainier Group in Seattle where he focused on investment management consulting and estate planning.
Education
Erik earned a BA in Business Administration from Washington State University.
Outside Freestone
Outside of work, Erik has been involved in the Young Presidents Organization in addition to serving as Trustee for Hampden Sydney College and Eastside Catholic School. In his free time you can find Erik cheering from the sidelines for his sons, working on his (improving) golf game or looking for fresh snow in the mountains.
Recognition
Erik has been recognized by Barron's as the top Financial Advisor in Washington state from 2013 to 2015 and from 2017 to 2022. Barron's also ranked Erik as one of the top 100 Independent Financial Advisors in the country from 2010-2021.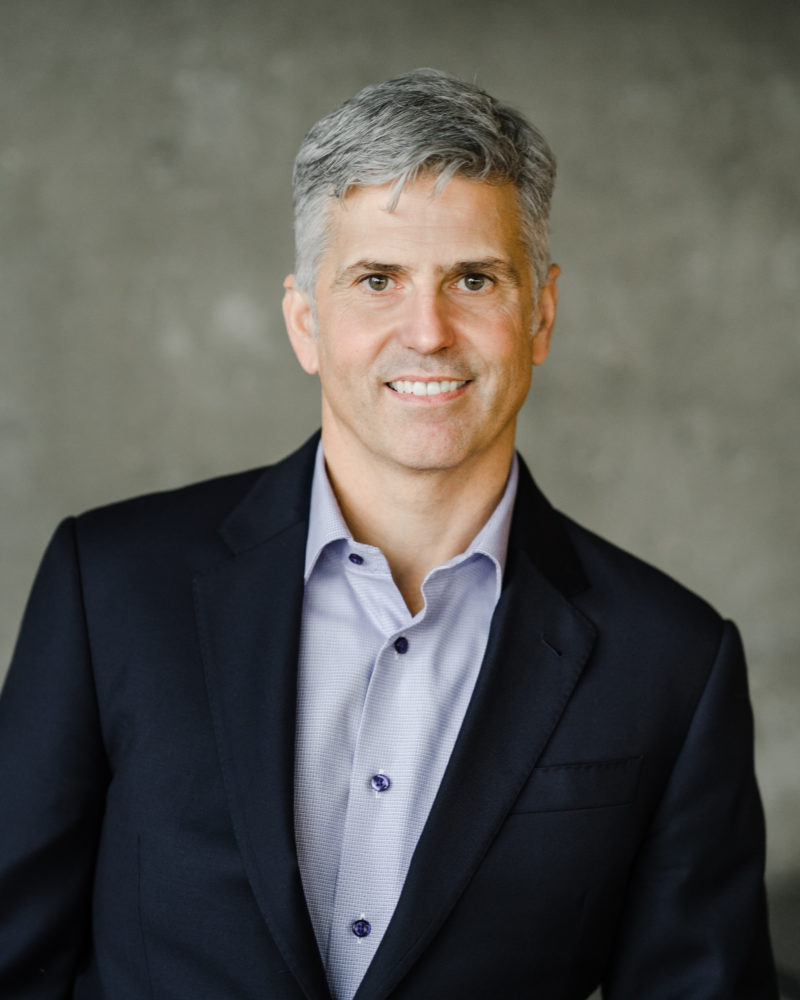 701 5th Avenue, Floor 74, Seattle, WA 98104
Email
erik@freestonecapital.com
Phone
206.707.7310
206.707.7300