Ann Gookin
Managing Director | Head of Investments | Seattle, WA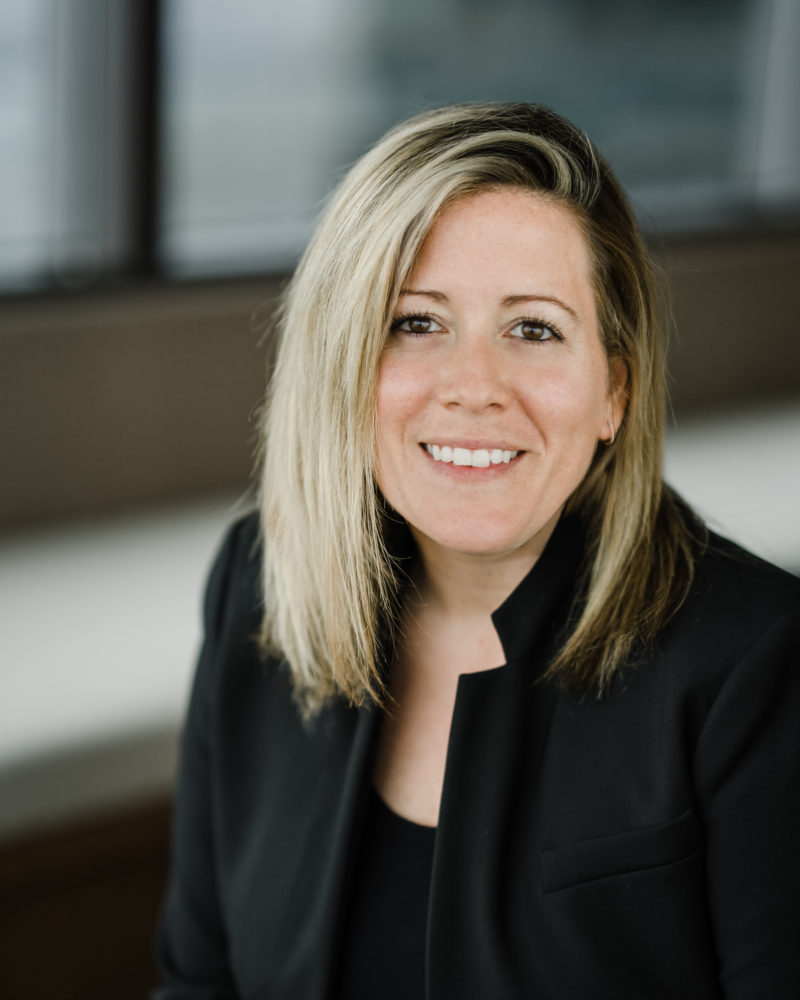 701 5th Avenue, Floor 74, Seattle, WA 98104
Email
agookin@freestonecapital.com
Phone
206.707.7339
206.707.7300
Ann is the managing director of the firm's investment team, in which capacity she oversees the team's daily operational functions. She previously focused on various alternative investment management strategies and co-led the firm's due diligence function. Prior to joining Freestone in 2016, Ann spent her career in business operations and strategy roles, the bulk of which was spent with the D. E. Shaw group in New York and in London.
Education
Ann earned her undergraduate degree from Columbia University, where she was a member of the Academic Awards Committee of the Columbia College Student Council. She also sang with the Columbia's Collegium Musicum, a group focused on performance of the music of the middle ages and Renaissance.
Outside Freestone
In her spare time, Ann enjoys reading, practicing yoga, and spending time outdoors, especially on the trails with her dog Ravi.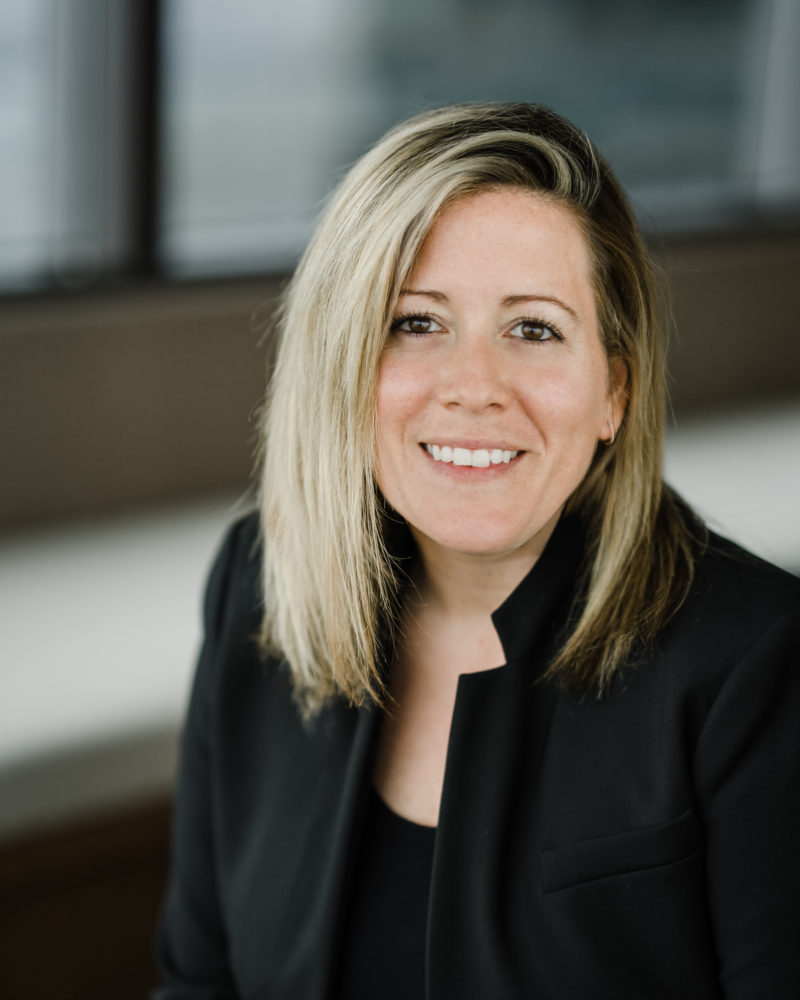 701 5th Avenue, Floor 74, Seattle, WA 98104
Email
agookin@freestonecapital.com
Phone
206.707.7339
206.707.7300