Amanda Brueggeman
Director | Client Advisor | Seattle, WA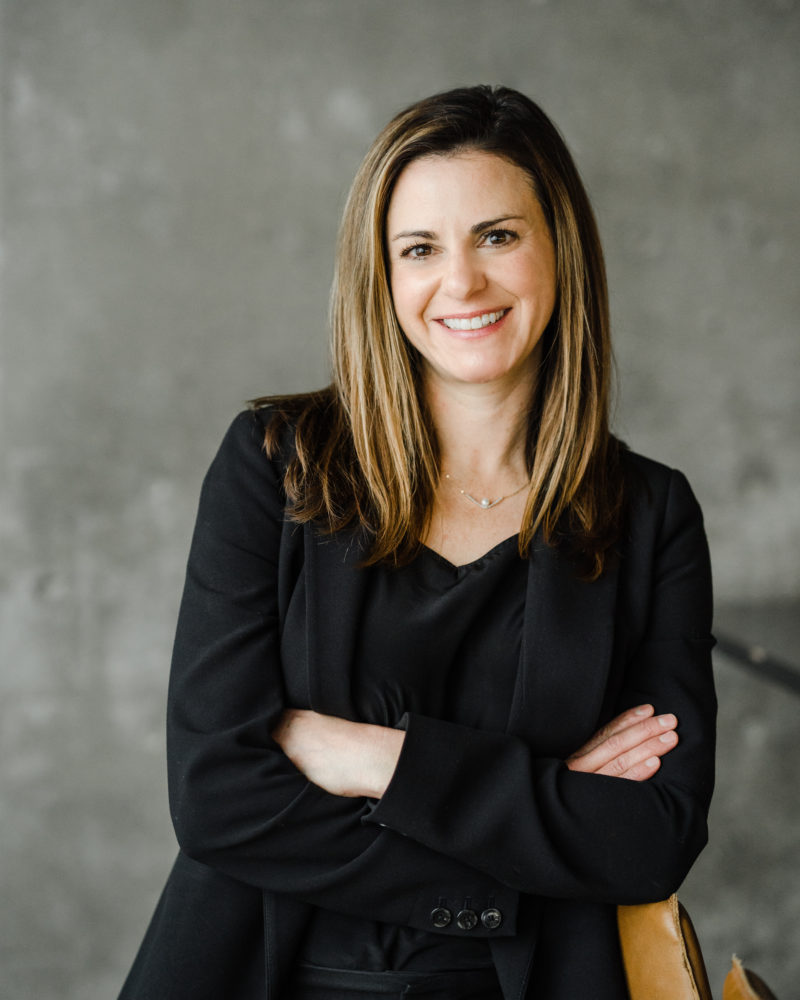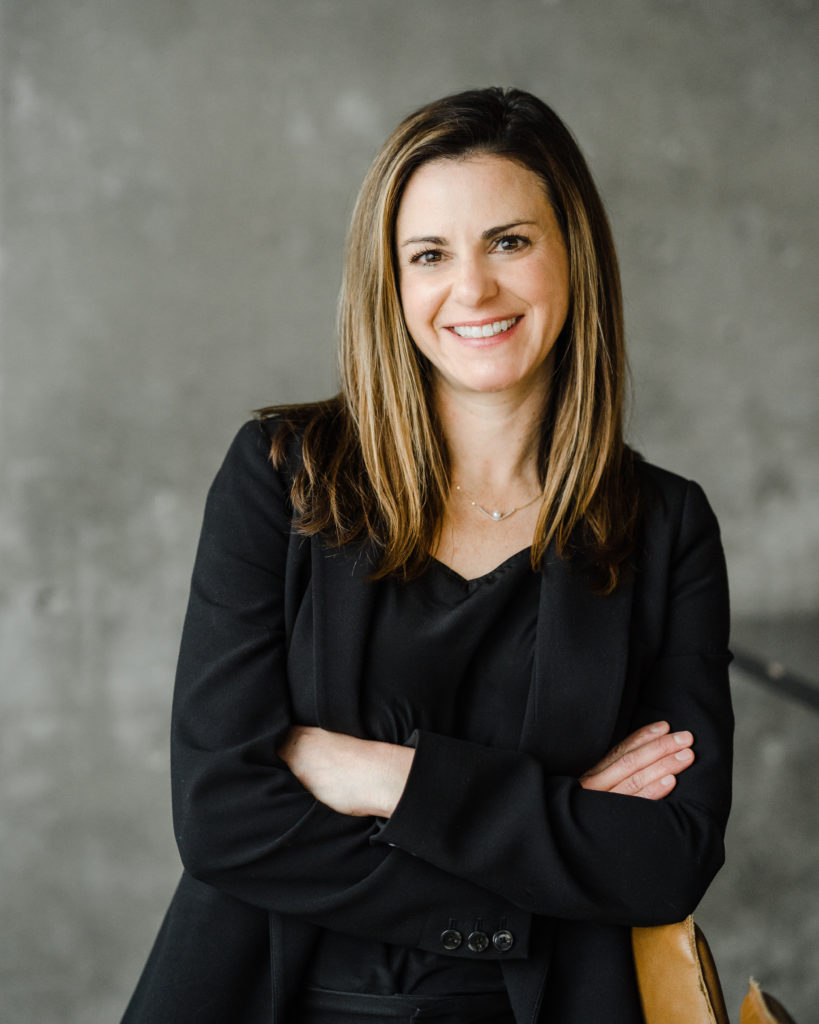 701 5th Avenue, Floor 74, Seattle, WA 98104
Email
abrueggeman@freestonecapital.com
Phone
206.707.7331
800.990.3001
Amanda is a Client Manager on the Carter team and is responsible for overseeing and implementing each client's investment strategy, integrating with CPAs on tax matters, and assuring all wealth management solutions are addressed. Prior to joining Freestone, Amanda spent five years working for a boutique investment firm in Seattle, as a Client Manager for high-net worth individuals and institutional clients. Amanda previously worked in New York in client service for high-net worth individuals and families at Merrill Lynch and for institutional pension plans with Alliance Bernstein.
Education
Amanda earned a BA in Anthropology from the University of California Los Angeles.
Outside Freestone
Outside of work, Amanda enjoys adventuring outdoors with her family. Her favorite activities include hiking, skiing, and birding – a new hobby recently inspired by her young son.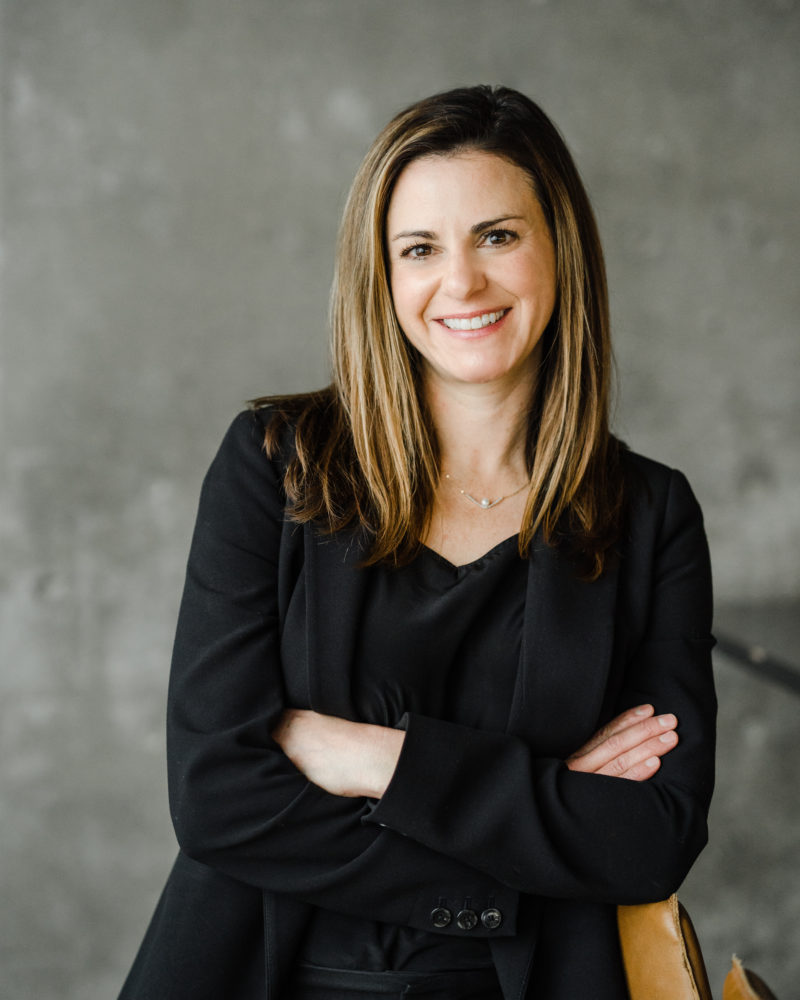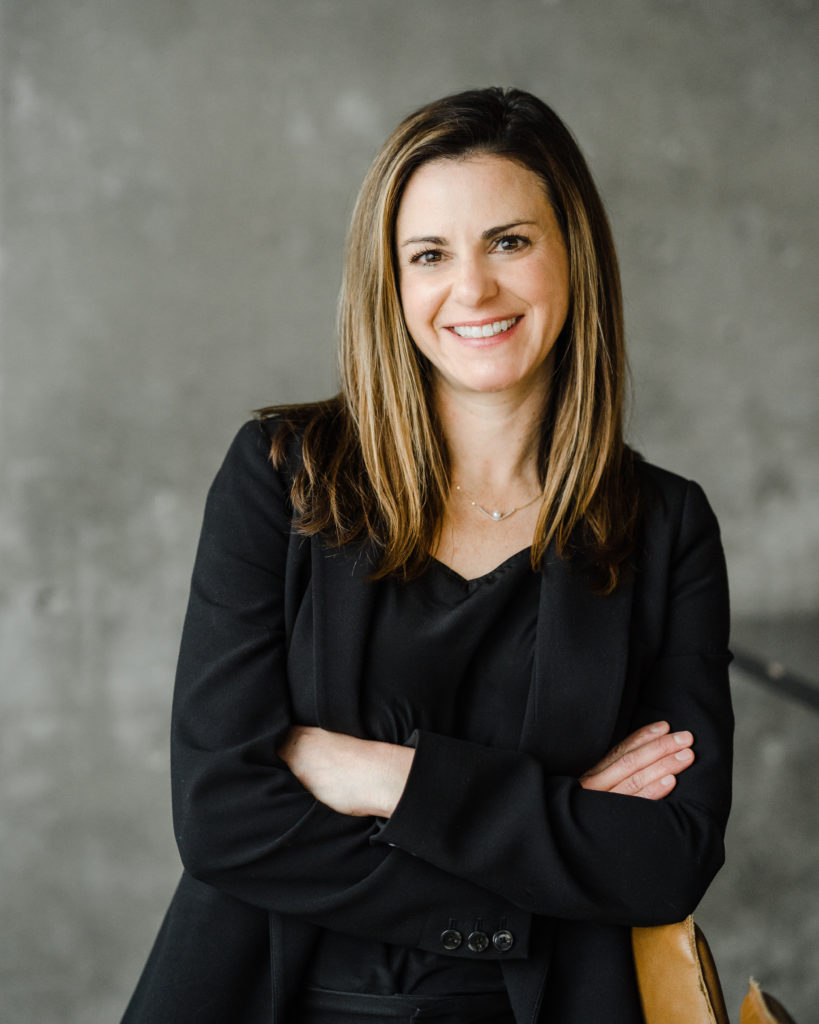 701 5th Avenue, Floor 74, Seattle, WA 98104
Email
abrueggeman@freestonecapital.com
Phone
206.707.7331
800.990.3001