Jenny Doherty, CFP®
Director | Client Advisor | Anchorage, AK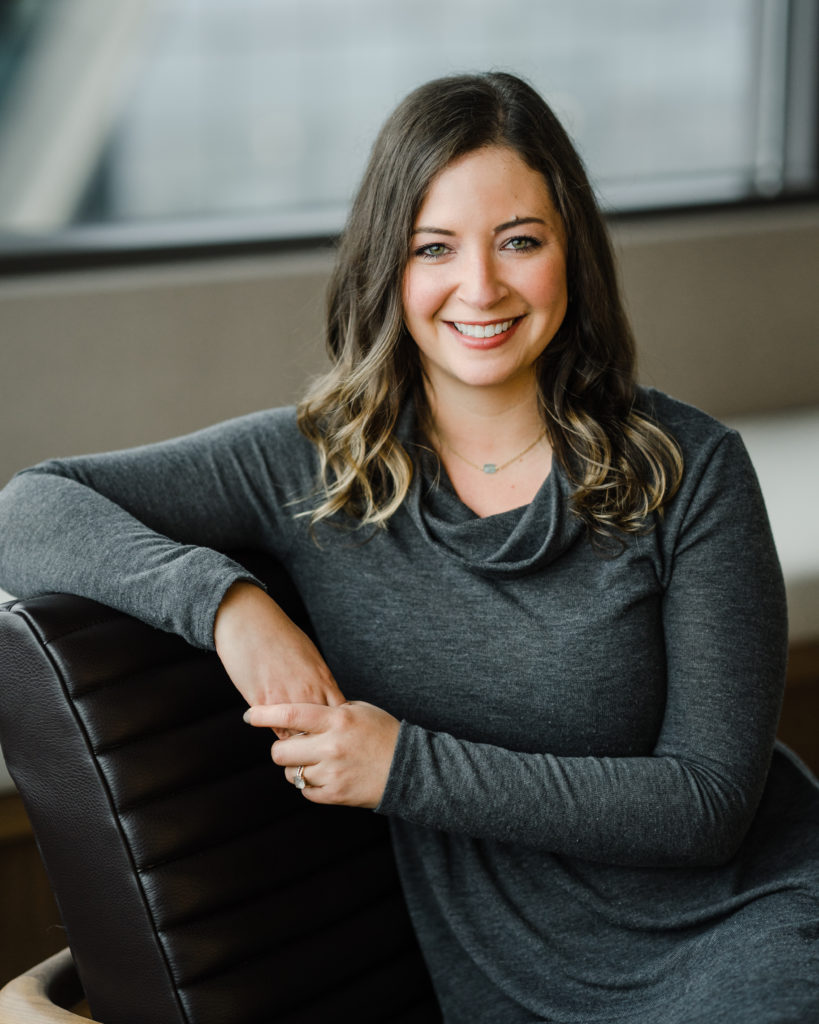 911 W. 8th Avenue, Suite 101, PMB 20
Email
jdoherty@freestonecapital.com
Phone
206.707.7326
206.707.7300
Jenny was born and raised in Homer, Alaska and moved to Seattle to attend the University of Washington She began her career at Coldstream Capital Management as a Private Client Service Associate supporting a relationship management team. She joined Freestone in 2015 as a Senior Associate prior to moving into a Client Advisory role. Jenny brings the expertise of Freestone to the ground in Alaska, based in Anchorage. Jenny helps her clients through her background in comprehensive financial planning, navigating state specific estate and tax planning strategies in the Pacific Northwest and Alaska, as well as long-term investing through the unique investment opportunities Freestone offers clients such as real estate, socially responsible (ESG) and alternatives.
Education
Jenny earned her BA in Business with a focus in Finance from the University of Washington's Foster School of Business. She holds the Certified Financial Planner (CFP®) designation.
Outside Freestone
As a true Alaskan, she enjoys the outdoors, particularly skiing and biking with her husband, Charlie and dog, Glacier. Fishing has always been a hobby, growing up around sport fishing and commercial fishing, and working for a summer on a salmon tender in Prince William Sound herself. Jenny is a member of the Anchorage Chamber of Commerce and Anchorage Estate Planning Council and holds the Certified Financial Planner (CFP®) designation.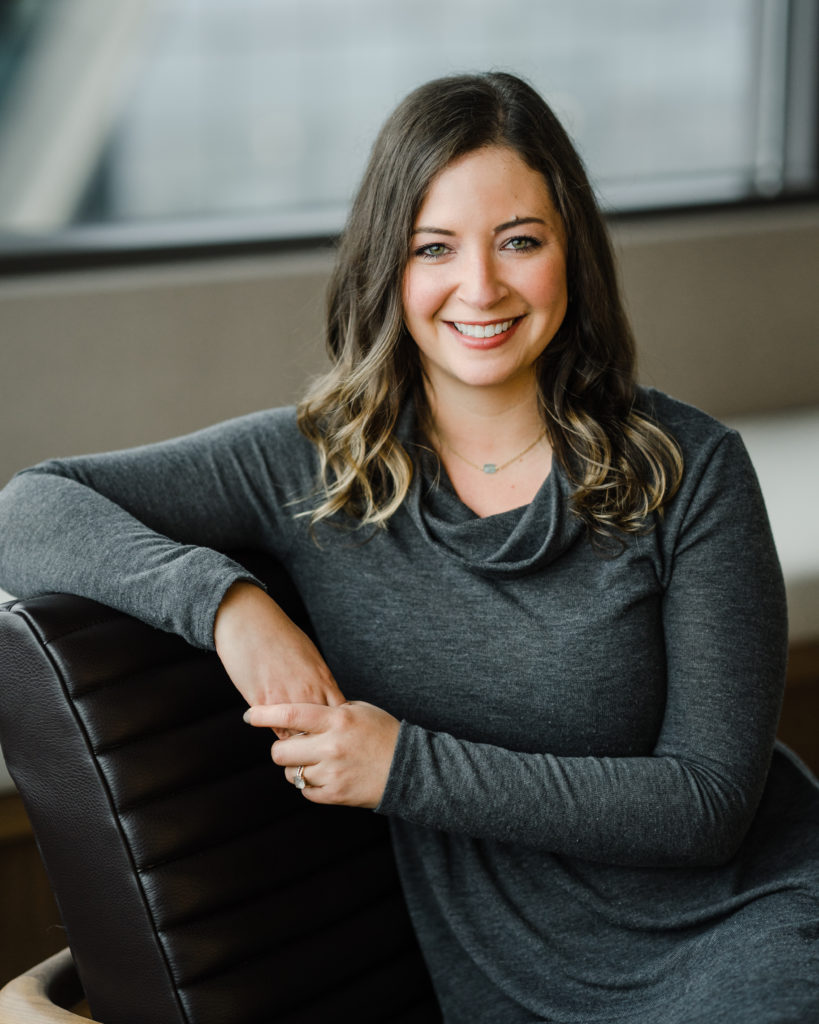 911 W. 8th Avenue, Suite 101, PMB 20
Email
jdoherty@freestonecapital.com
Phone
206.707.7326
206.707.7300