Christine Opp, CFA, CFP®
Managing Director | Client Advisor | Seattle, WA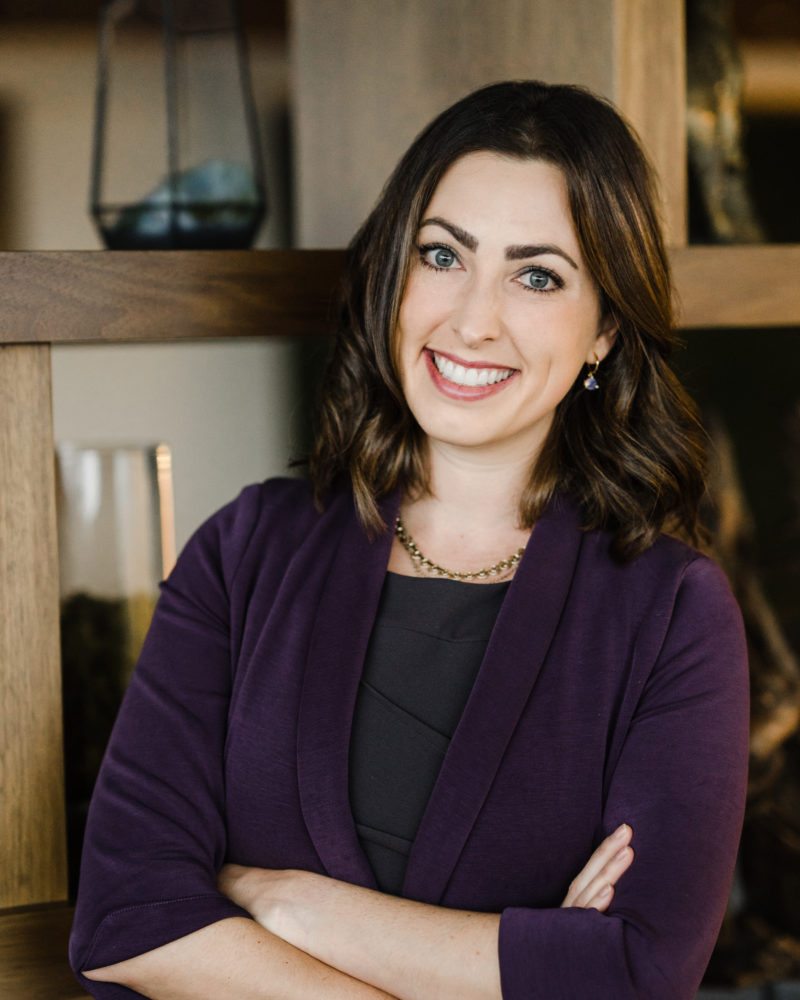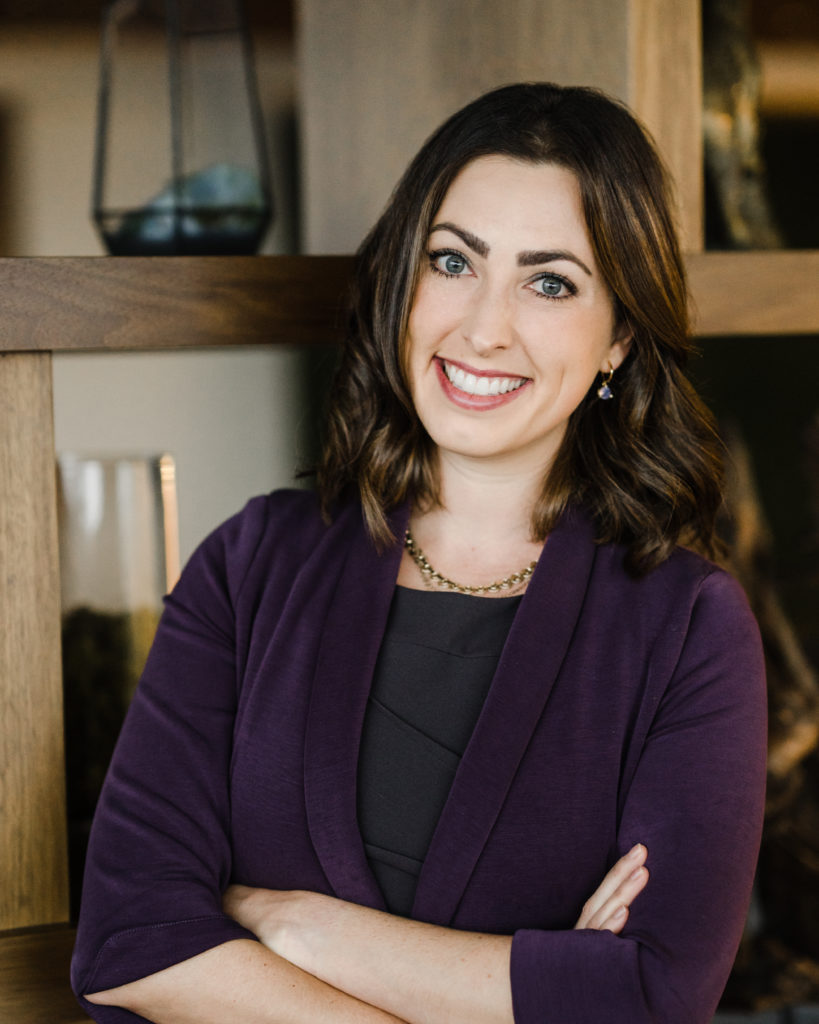 701 5th Avenue, Floor 74, Seattle, WA 98104
Email
christine.o@freestonecapital.com
Phone
206.707.7342
206.707.7300
With over a decade of experience in serving high net worth individuals and their families, Christine understands that wealth can often bring complexity and uncertainty. She focuses on simplifying her client's lives through building a portfolio with a purpose to reach their unique goals. Christine is passionate about financial planning and loves diving into projects that creates lasting value for her clients. Christine joined Freestone Capital Management as a Client Advisor in 2014. Prior to joining Freestone, Christine worked at Cornerstone Advisors on their client management team and Montlake Capital, a Seattle-based private equity firm investing in growth stage companies.
Education
Christine earned a BA in Business Administration from the University of Washington with a focus in Finance and Economics. She holds the Chartered Financial Analyst (CFA®) and Certified Financial Planner (CFP®) designations.
Outside Freestone
Christine lives in Redmond with her husband Tyler and her two sons, James and Nathan. She finds joy in spending time with her family and friends, whether it's by chasing after her two boys, enjoying a glass of wine, or at her favorite home-away-from-home in Suncadia. Christine is deeply passionate for educating women to better understand and participate in the management of their finances. She is on the board of the Financial Planning Association (FPA) of Puget Sound and she also volunteers through the FPA to provide low-income families with financial planning guidance.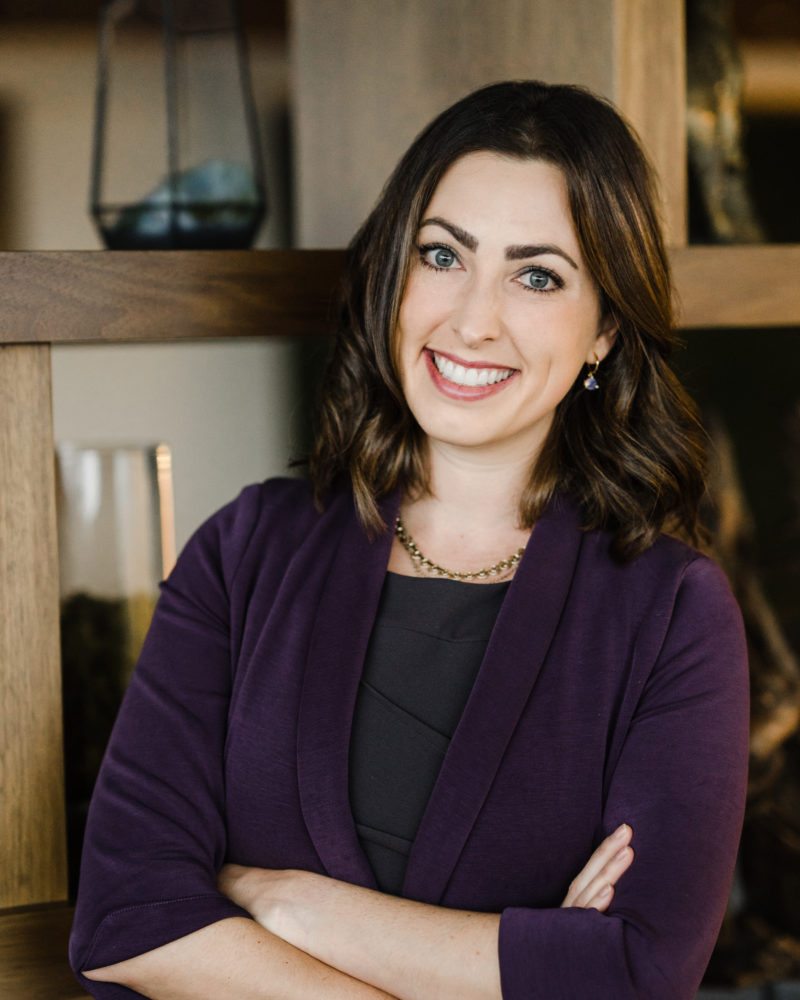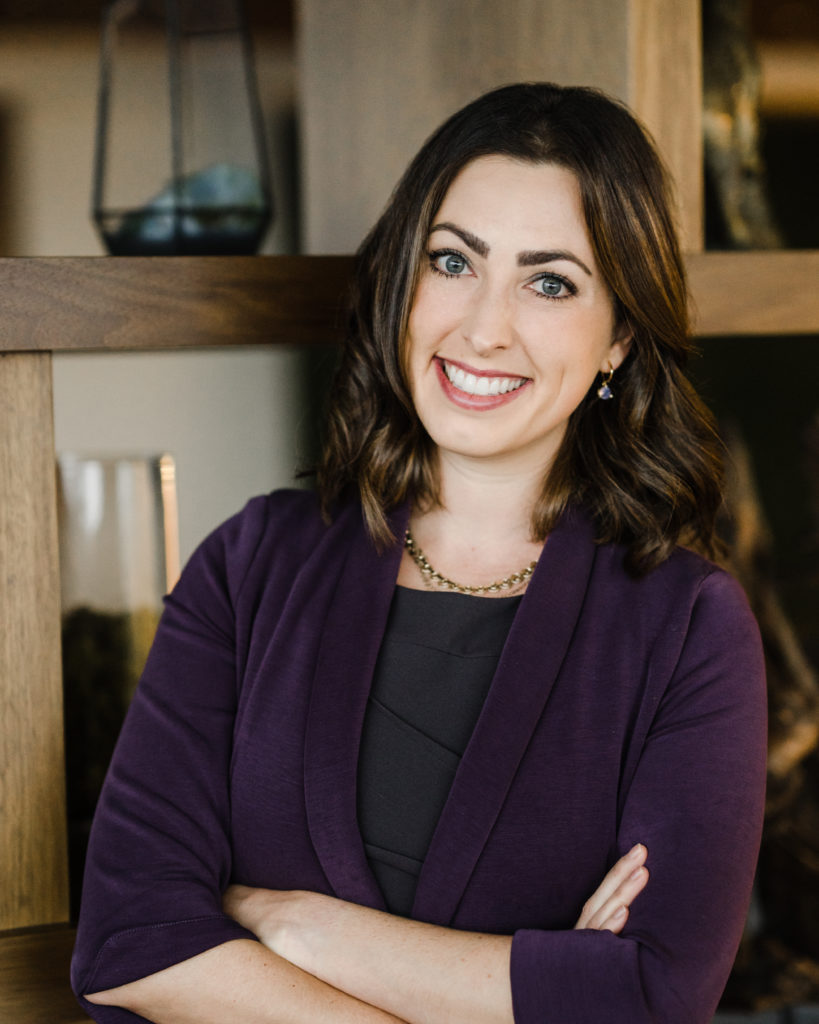 701 5th Avenue, Floor 74, Seattle, WA 98104
Email
christine.o@freestonecapital.com
Phone
206.707.7342
206.707.7300